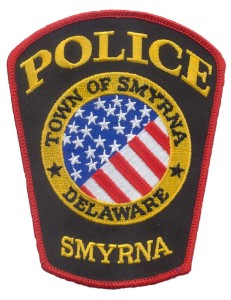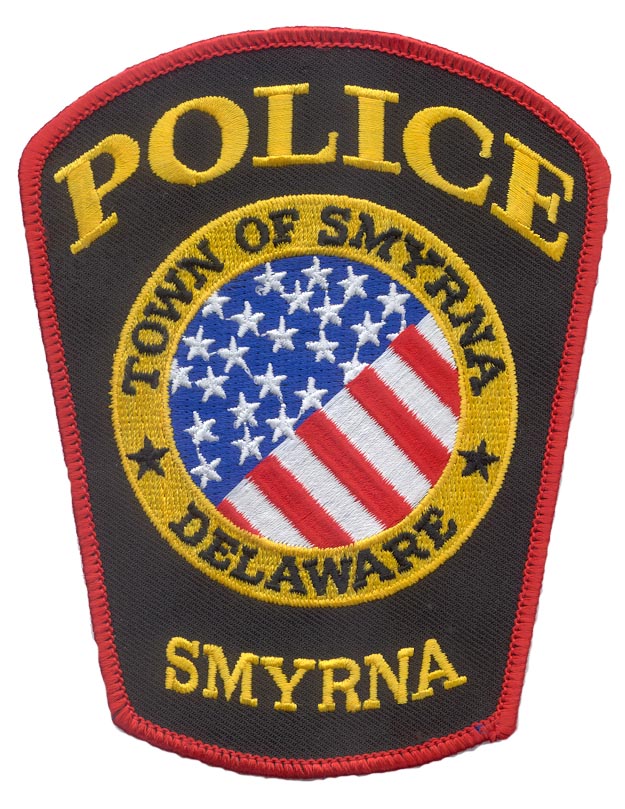 The Smyrna Police Department encourages all residents to register their bicycles with the department in an effort to decrease the incidents involving bicycle thefts in or around our town. To register you can print out the form below and drop it off to the Smyrna Police Department 24 hours a day, 7 days a week. Upon completion of the form you will receive a SPD serial number to be placed on a secure location on your bicycle and this helps with tracking any stolen or lost bicycles in town. If you would like you may also submit a photograph with your registration forms either in hardcopy or in digital format to brandon.dunning@cj.state.de.us.
Preventing Bike Theft
Always lock your bicycle when not in use using a secure "u-shape" lock
Secure your bicycle at home in shed, garage, fenced in backyard not visible from the street
Register your bike's with the Smyrna Police Department and keep a copy of the registration form for you own records, document the bike serial number and take photographs of the bicycle and the serial number plate
When you purchase a new bike keep a copy of the receipt and place it with the registration form and photographs in a safe location
You may also register your bicycle on the National Bike Registry or BikeRegistry.com.