This is the official website of the Smyrna Police Department located in Smyrna, Delaware.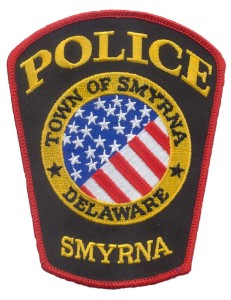 Please feel free to browse all of our menu options above to learn about our departments Mission, its History, and all of our services we provide to our citizens.
Also please check out our NEWS RELEASE page for updated information about our community involvement, important messages to the public, and recent news worthy arrests.
You can also visit us on FACEBOOK and TWITTER!